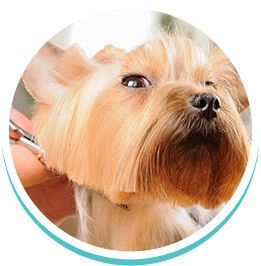 Our high-end pet grooming salon, The Spaw at ALC, boasts a clean, spacious environment with trained stylists ready to cater to your pet, whether they need a bath, de-shedding, nail trims and/or a styled cut.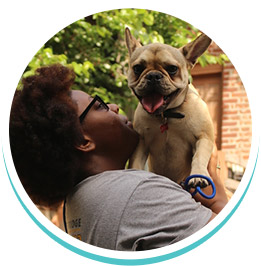 Let your pup socialize, exercise, and enjoy our indoor and outdoor facility while you're busy! We're here to supervise and make sure your dog plays safely and goes home tired and content.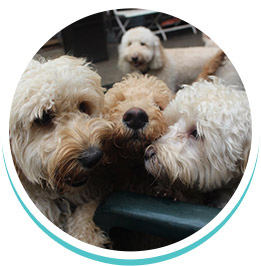 Our slumber-party style setup allows your dog to move about freely with canine friends, under the watch of 24/7 caretakers.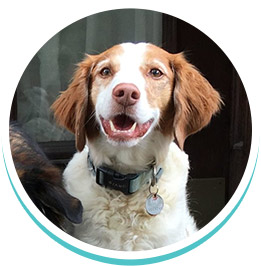 Our team of professionally-trained walkers are educated to handle and exercise your dog. We never crowd group walks — safety first!
Contact
Location and Hours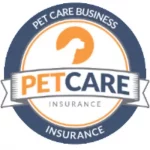 <
Insured & Bonded