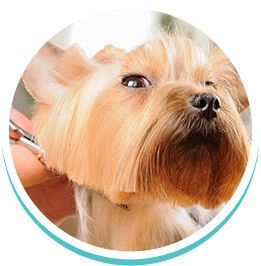 Our pet groomers are trained stylists, ready to cater to the needs of your pet whether he or she is in for a bath and fluff or a styled cut.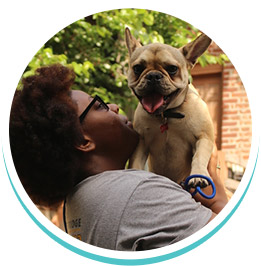 Let your pup socialize, exercise, and enjoy our indoor and outdoor facility while you're at work!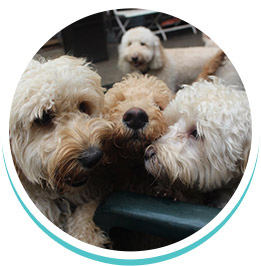 Our slumber-party style setup allows your dog to move about freely with canine friends, under the watch of 24/7 caretakers.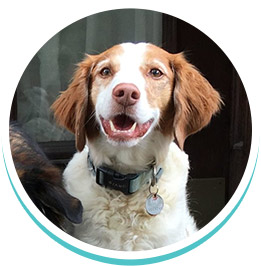 Our team of professionally-trained walkers are educated to handle and exercise your dog. We never crowd group walks — safety first!
Contact
Location and Hours